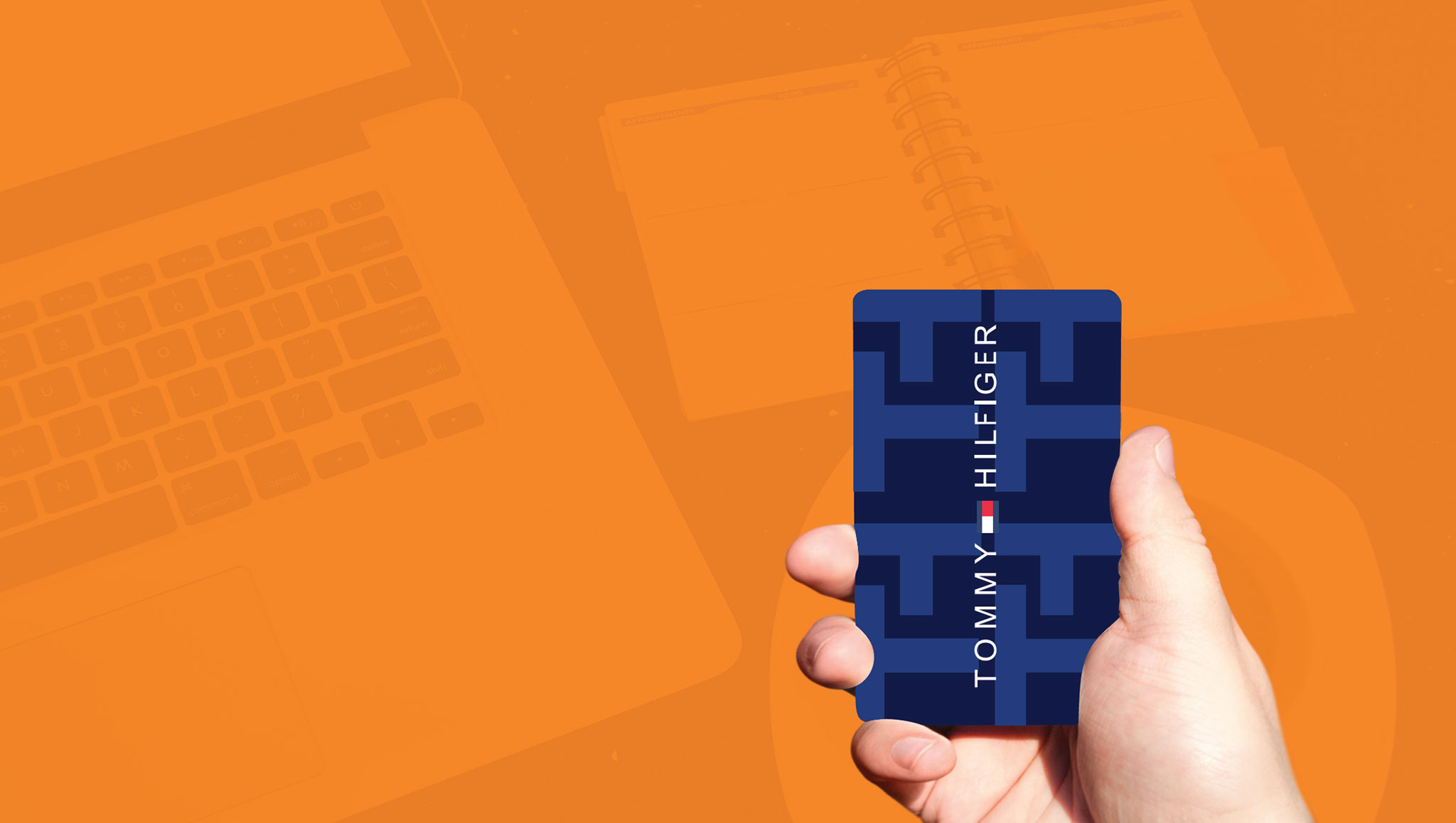 Membership cards are an effective tool in creating a link between the customer and business. Using Plastic Cards for Members give an affordable way to keep customer records and giving members as added feel of importance of be belonging to your organization. Plastic Membership cards will augment image of any organization. It helps in developing business and customer satisfaction.
NUMBERING - Sequential number
Choose thickness ranges from 0.30 mm to 0.84 mm
Spot color or full color (4 color process) can be specified for both sides
Personalize with a unique barcode or sequential numbering
Free of cost designing service
Door to door delivery by express courier
GET A QUOTE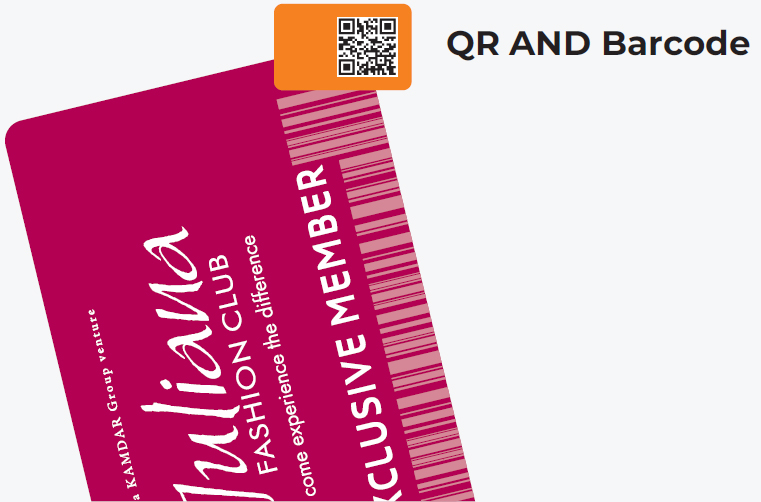 Why use Plastic Membership Cards?

These plastic membership cards are available in a variety of styles and colors and are completely customizable to suit your needs.
Plastic credit card style membership cards will enhance the image of any business and create a lasting impression with your members.
Can be personalized with signature strip panels, sequential numbering, embossing membership number, barcode, magnetic stripe or more. Just choose from our range of additional options.
Double sided printing allows more information to be advertised.
Plastic membership cards are highly durable and create a successful image.
Plastic Membership Cards are affordable, high quality and custom manufactured for private clubs, health care providers, and discount shopping clubs, retails store and many other organizations.
Our custom membership cards with stunning graphics are surprising affordable. Call us at +91 79 4007 7879 and we'll be happy to help you design your successful membership card program.
All our PVC membership cards can be customised with the following features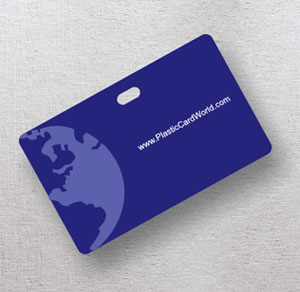 HOLE / SLOT
HOLE / SLOT
If you'll need a hole / slot to clip a lanyard

RFID & NFC CHIP
RFID & NFC CHIP
Market-leading MIFARE chips ensure reliability and security. We also supply other contact or contactless chips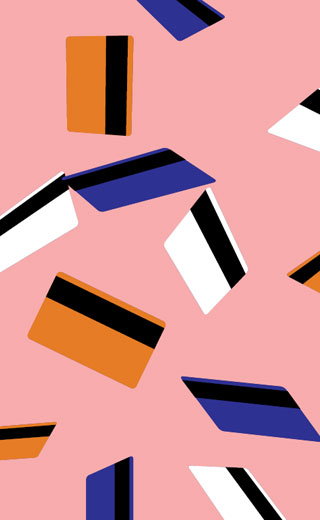 MAGNETIC STRIPE
MAGNETIC STRIPE
We ensure high quality magnetic stripe on cards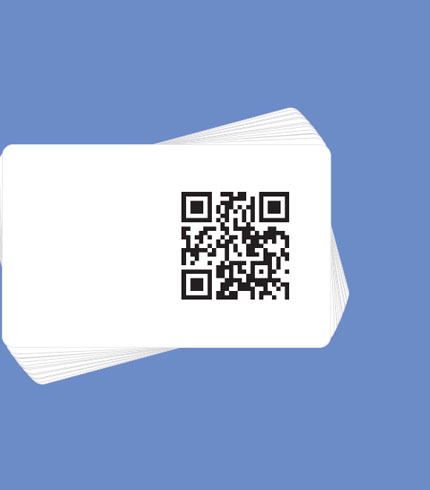 QR AND BARCODE
QR AND BARCODE
We test each and every codes before packing to ensure readability with scanner

NUMBERING
NUMBERING
Sequential number or variable, Choose different size, font and position

SIGNATURE PANEL
SIGNATURE PANEL
White or transparent writable panels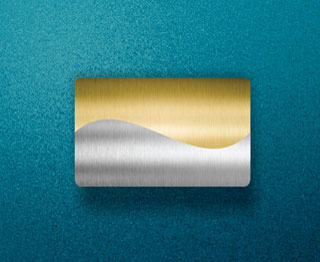 METALIC
DDA NOTCH
Option to select range of metallic effect on card surface
The benefits of buying membership cards from PCW


Some plastic card manufacturers supply fusion plastic cards which trends to fall apart after some time. It does reduce cost, but also makes the cards less durable. We only supply cards made of 100% proper plastic. All of our cards are laminated and have rounded corners just like your bank card.
100% Customer Satisfaction

When you buy from The PlasticCardWorld are buying a guarantee that we will deliver proper plastic cards, on time every time. All of our cards are passed strictly quality control, testing each and every card to guarantee consistent quality.
Quality Assurance

We have professional team to handle designing stuffs. There is no charge for design. It is part of our service. We ensure originality – Deliver your expectations.
Creative Design
Get In Touch

Looking for a
quality and affordable

membership cards ? GET A QUOTE